Shopmatic Chat
Turn conversations to conversions with Shopmatic Chat, start selling on WhatsApp, Messenger, Line, Telegram and etc. Shopmatic's Single Checkout Link will allow you as a seller to send a product description, payment and shipping details to a buyer in one simple chat message.
Make it easier for your customers to pay you, with Shopmatic Chat you can enable the Single Checkout Link to make it easy for your customers to buy from you.
Share the Single Checkout Link on multiple chat channels WhatsApp, Instagram, Google Chat, Hangouts, Telegram, Messenger, Slack and etc.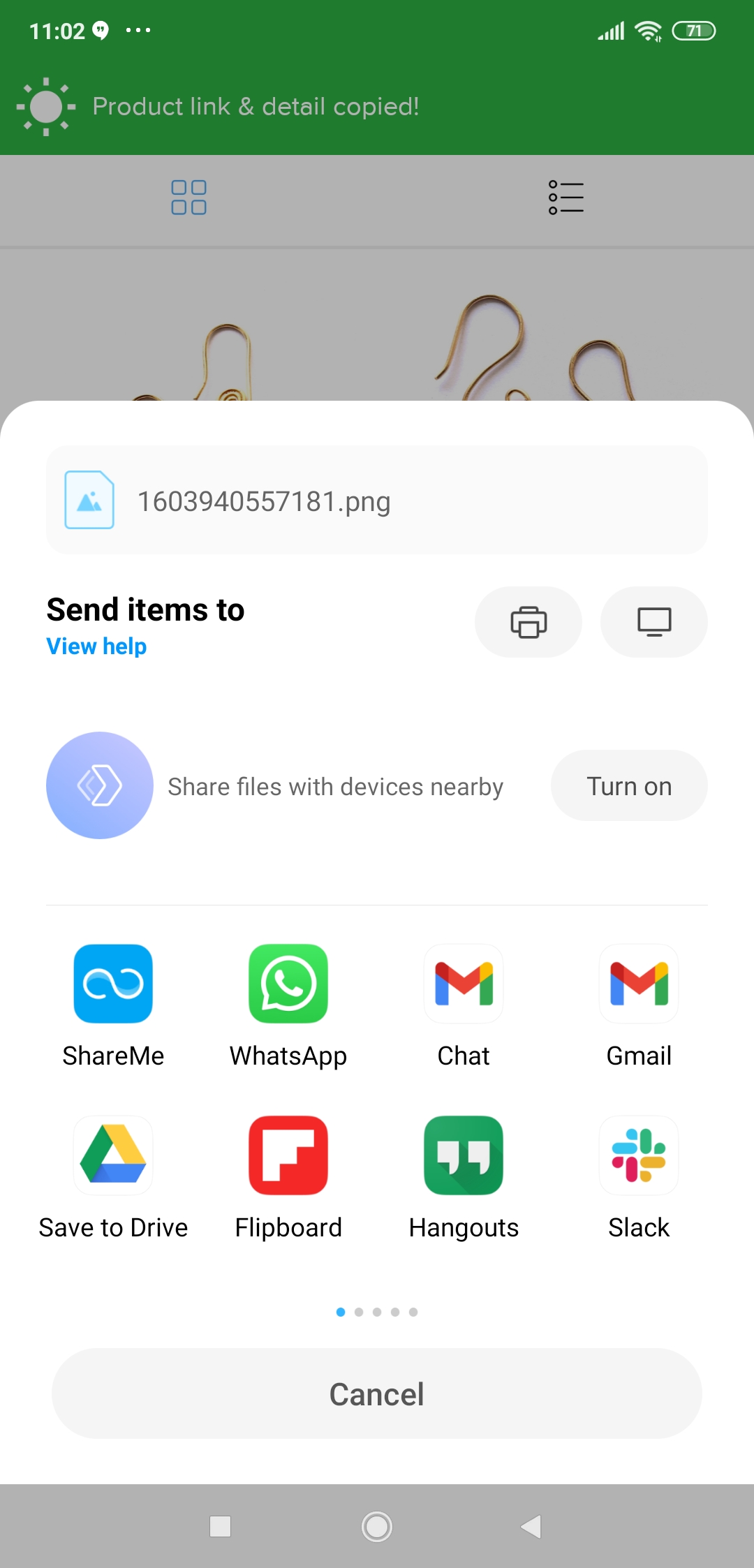 Utilise Shopmatic's Single Checkout Link to grow your business. With Shopmatic's Single Checkout Link, your customers only need to tap the Checkout link to place their order. Through the Single Checkout Link, they can share their details, choose shipping, payment options, and receive the order confirmation immediately. Your customers can share the same Shopmatic Single Checkout Link to their friends, and this will help you sell even more!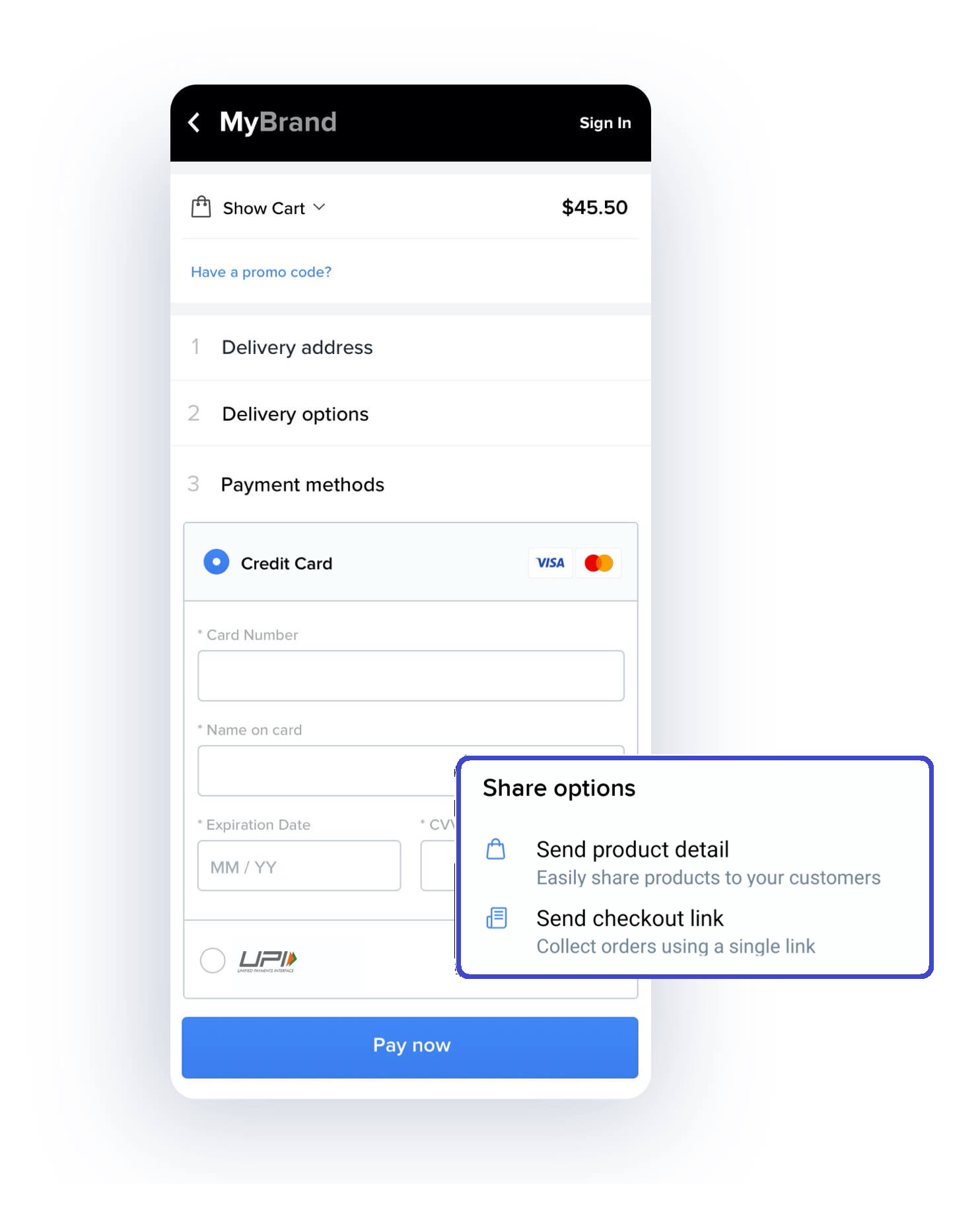 Six simple steps to start selling via Shopmatic Chat
1. Sign up for a Shopmatic account
2. Download the Shopmatic mobile app
3. Upload the products you want to sell
4. Enable payments (to collect payment from customers)
5. Enable shipping (to deliver your products)
6. Start sending the Shopmatic Single Checkout Link via WhatsApp, Line, Telegram, Messenger and etc!