List your products on Google Shopping. The world's largest search engine, Google's very own shopping channel. When buyers search for a product from the Google search bar, there is a possibility your product might come up as the very first search result!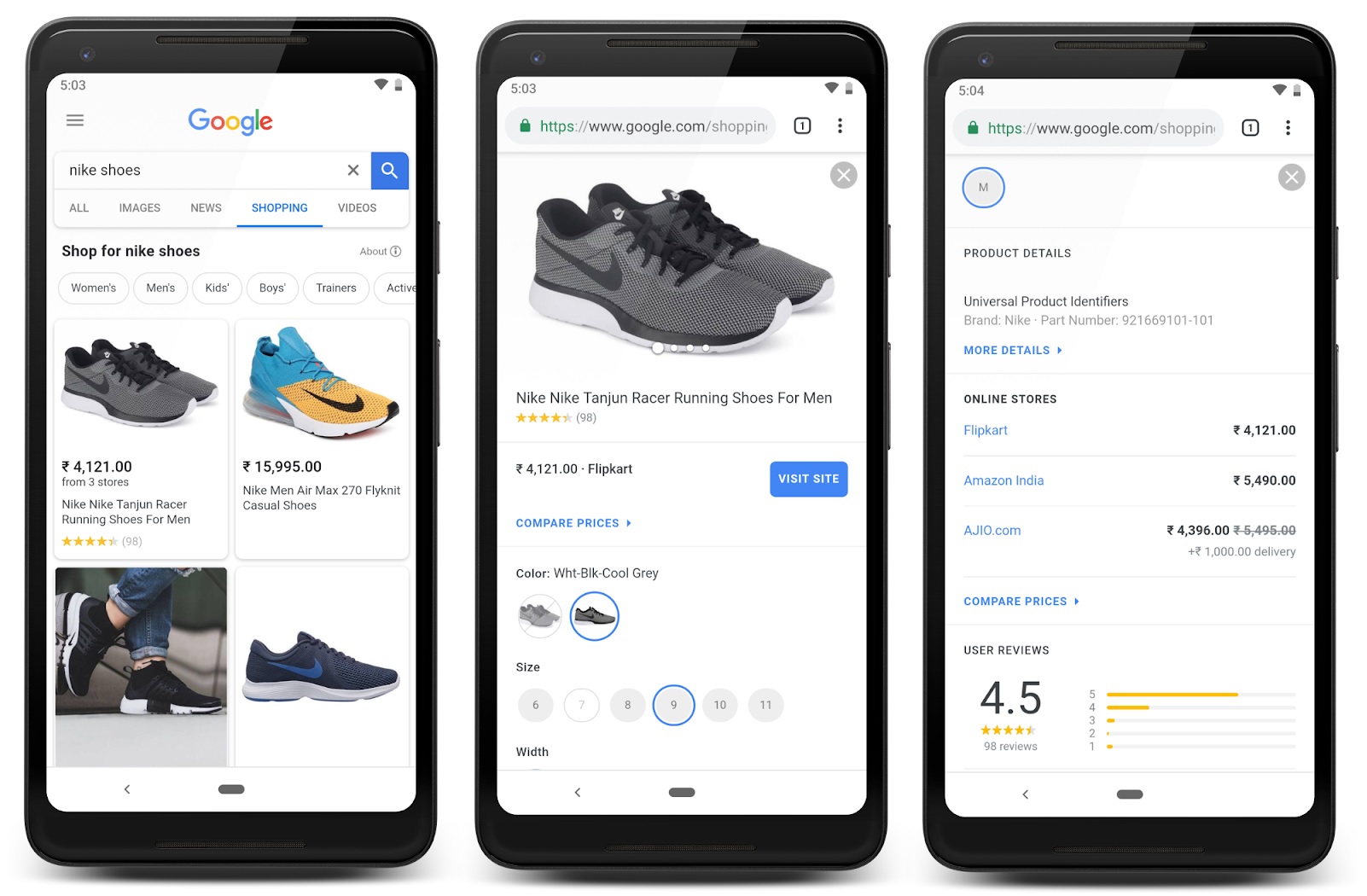 Follow these 5 simple steps:
1. Sign up to Google merchant center: https://merchants.google.com/Signup
You will need to create an account and register with Google. It just takes a minute!
2. Verify and claim your domain by clicking on the link below: https://support.google.com/merchants/answer/
(Google highly recommends that you use your own custom domain name when verifying, if you do not already have your own custom domain, purchase one now from your domain setup page or simply click here)
3. From there, select Products page from the left panel, and then click on Feeds. From there click on the blue circle with a plus symbol to add new Primary feeds.

4. Select Website crawl (Automated feed) and Google will crawl your products list and populate them on "shopping.google.com".
Autofeeds can take 2-3 days to populate and normal terms and conditions apply.
Please note: Google Shopping is currently only available in India and Singapore.