Monitor your sales via the interactive Shopmatic dashboard which you can customise to access data insights on every part of your online business.
Track your sales
Monitor the volume of your sales on a daily, weekly or monthly basis and track your business growth. You will be able to quickly identify product segments that are selling well,  and those that are not and make better decisions to drive your business growth.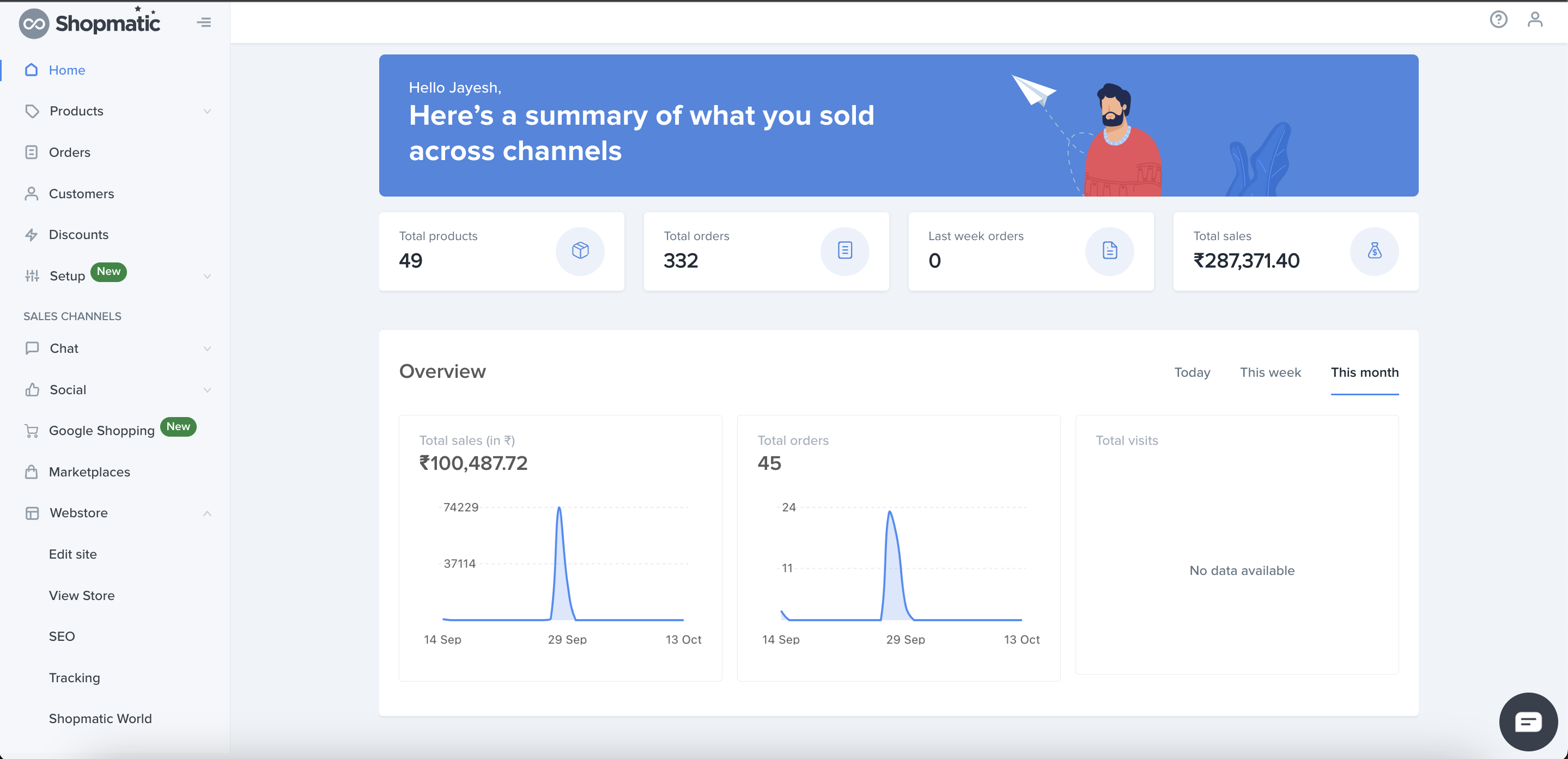 Manage your orders
View the status of all your sales orders, filtering those that are still pending so you can deploy the next course of action.
The order notification will ensure that you receive an e-mail notification when a new order comes in. You can also receive an alert when a delivery has been made to your customer, keeping you informed every step of the way.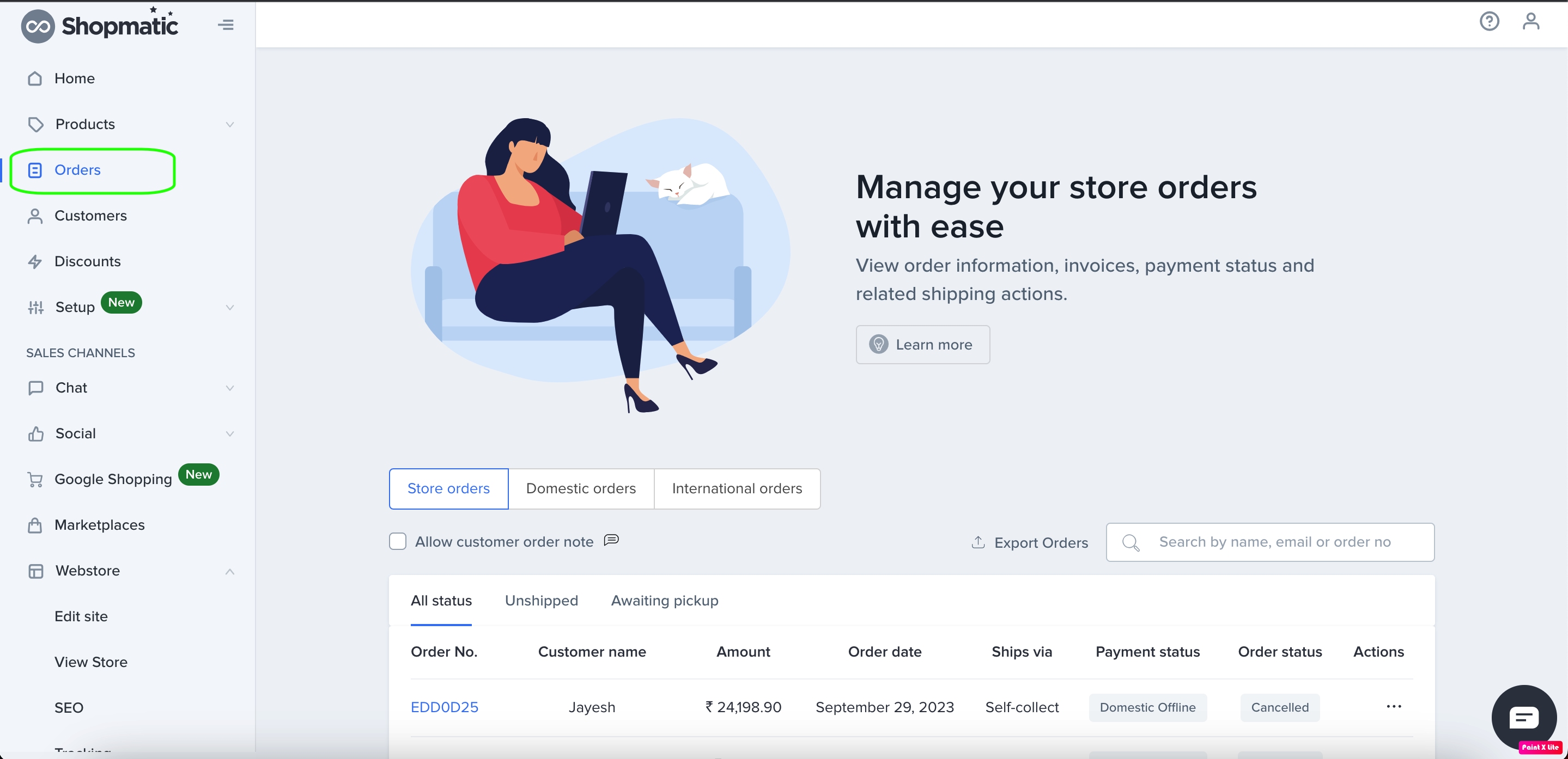 Boost customer service
View the complete profile of your customers, including their country of residence, shopping history, revenue churn, and abandoned shopping carts.
You can then create customer segments and develop marketing plans to target specific consumer groups to drive sales.