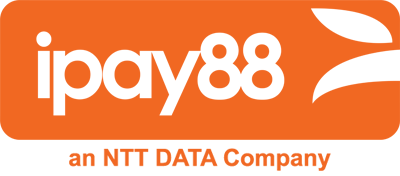 iPay88 is a payment company that was established in 2000 in Malaysia.
They offer comprehensive payment methods to companies that include e-commerce and retail solutions. In 2015, iPay88 was successfully acquired by NTT Data, a Japanese system integration company known as one of the global innovators.
Accepting payments through iPay88 on Shopmatic
When enabling iPay88 for your online store you are establishing a relationship directly with them and are subject to their terms & conditions. All transaction fees & charges quoted are generated by iPay88 and are payable directly to them. Any transactional and operational queries that happens on the iPay88 platform should be referred to iPay88 directly. Any queries about iPay88 on the Shopmatic platform, will be resolved by your dedicated Shopmatic Ecommerce Consultant.
iPay88 rates:
Subjected to further iPay88 terms and conditions. Final rates are agreed by the merchant and iPay88 during the onboarding process.
These are the generic rates applicable to all the Shopmatic merchants by default: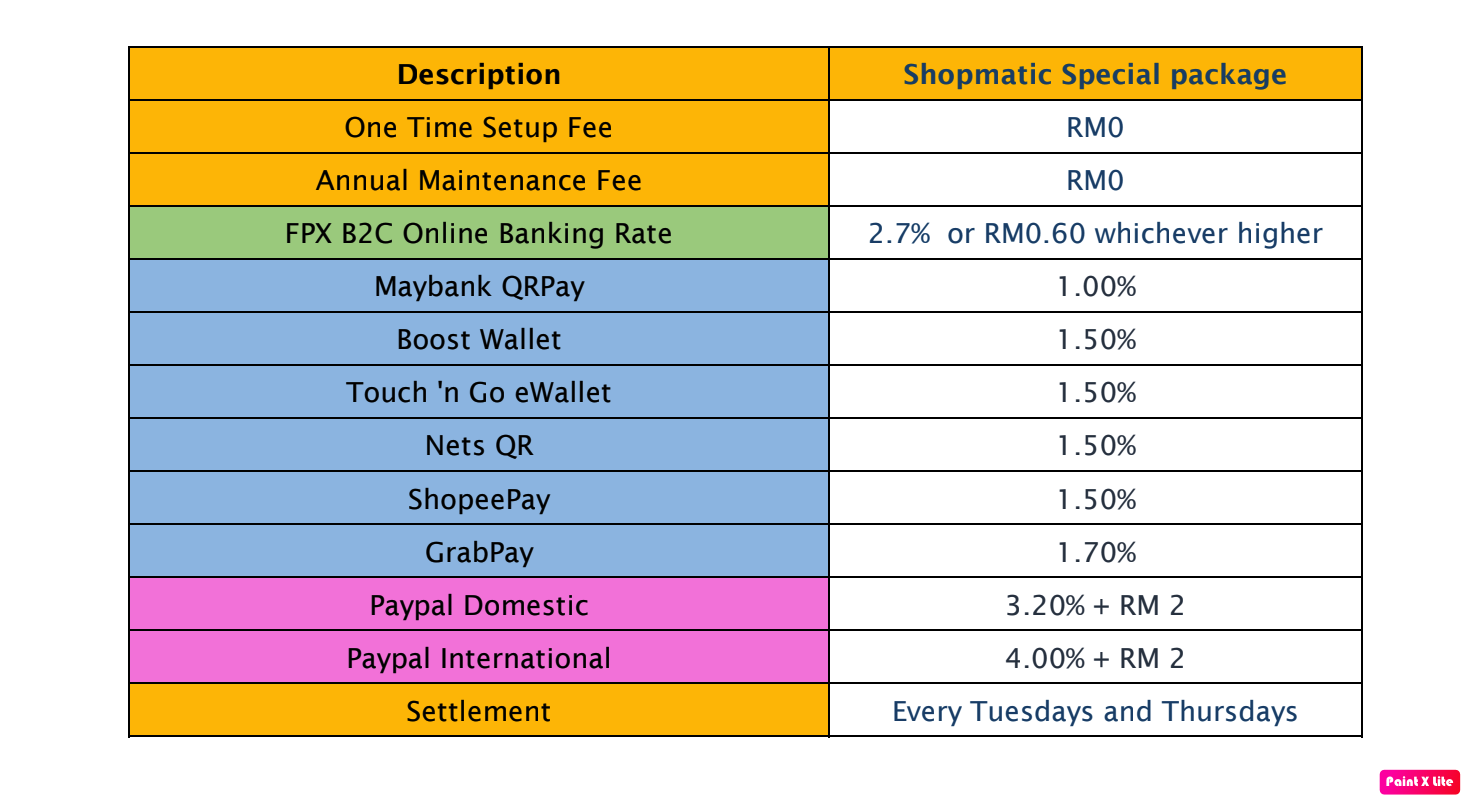 Eligibility
Merchants must have a registered business entity as the business registration number is mandatory for applying for an iPay88 account.
Available payment methods
By enabling iPay88 for your online store, your customers will be able to pay you through any of the below payment methods: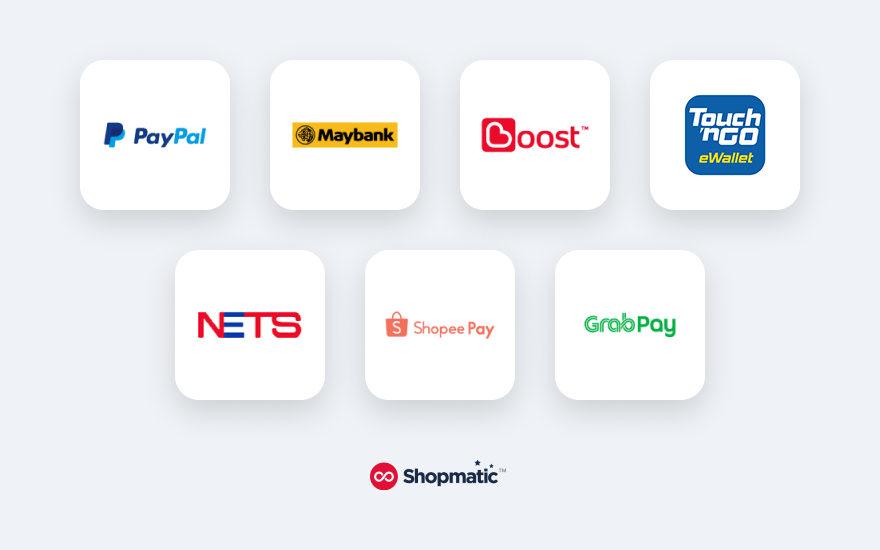 How to enable iPay88 on your Shopmatic webstore?
1. Send an email to iPay88's onboarding team (

g.innovative@ipay88.com.my

) 

with your basic company information

: 
Company name

Business Registration number (mandatory) 

Email address

PIC name 

Contact number

Mention that you are a Shopmatic merchant
2. You will receive an email from iPay88's onboarding team, with a unique e-onboarding link and a flexible fee structure from an iPay88's account manager. The account manager will share with you the applicable iPay88 plans to choose from.
Sample email:

3. Fill up the unique e-onboarding form and submit the required documentation.
Sample form:


4. After submitting your application, the iPay88's Risk and Compliance team will evaluate your application (estimated within 8-14 working days) for approval. Once approved, they will send an approval notice along with your new iPay88 merchant code & iPay88 merchant key to your registered email address.

5. Login to your Shopmatic account, click on Setup, and then on Payment, then click on the Enable button next to iPay88.

6. This next page will appear, enter your iPay88 merchant code and iPay88 merchant key in their respective fields and click on Save.


Additional Note: If you update any information later such as changing email or phone number on Shopmatic, you must inform iPay88 about the same by writing to

support@ipay88.com.my
Required Documents
Fee structure

 – The account manager will provide a fee structure for merchants to sign and stamp. (must have director's signature and company stamp)

Bank Statement –

The latest 3 months company bank statements

Domain purchase receipt

– The latest website domain purchase receipt 

All directors IC copies (front & back)

– Preferred colour copies

3 exterior and 3 interior pictures of the company (jpeg file acceptable)

– Picture needs to show company signboard with company name and registration no. 

Business Registration forms (Certified True Copied)
For Sdn Bhd
Act 1956 – Form 9, Form 13*, Form 24, Form 44, Form 49, M&A, S58*

Act 2016 (S17, S28*,S14, S46*, S58 & 236, S78*, S58*, S15)
* If applicable
For Sole Proprietor
Borang D / E, SSM Business Detail & Owner Detail (include Tarik Diri)

Website printout should show:
1. Home Page
2. Product / Service Listing page (showed in MYR)
3. Delivery Methods and Timing (If applicable)
4. Refund Policy
5. Contact Us Page (with Company FULL Name, Business Registration Number, Contact Number, Email Address, Company FULL Address)
7. Privacy Policy
8. Terms and Conditions
Refunds
To facilitate any refunds to your customers, you will need to write in to the iPay88 team for further assistance. (support@ipay88.com.my)
iPay88 Support Team
If you have any further questions, about your iPay88 account, please reach out to the iPay88 support team (support@ipay88.com.my)