Create an Instant Order
The Shopmatic Create an Instant Order feature is a great tool for merchants to create an order from their Shopmatic account, without actually going through the entire webstore checkout process.
1. Where is this new feature?
-From the main drop down menu, right under Marketing "Create an Instant Order"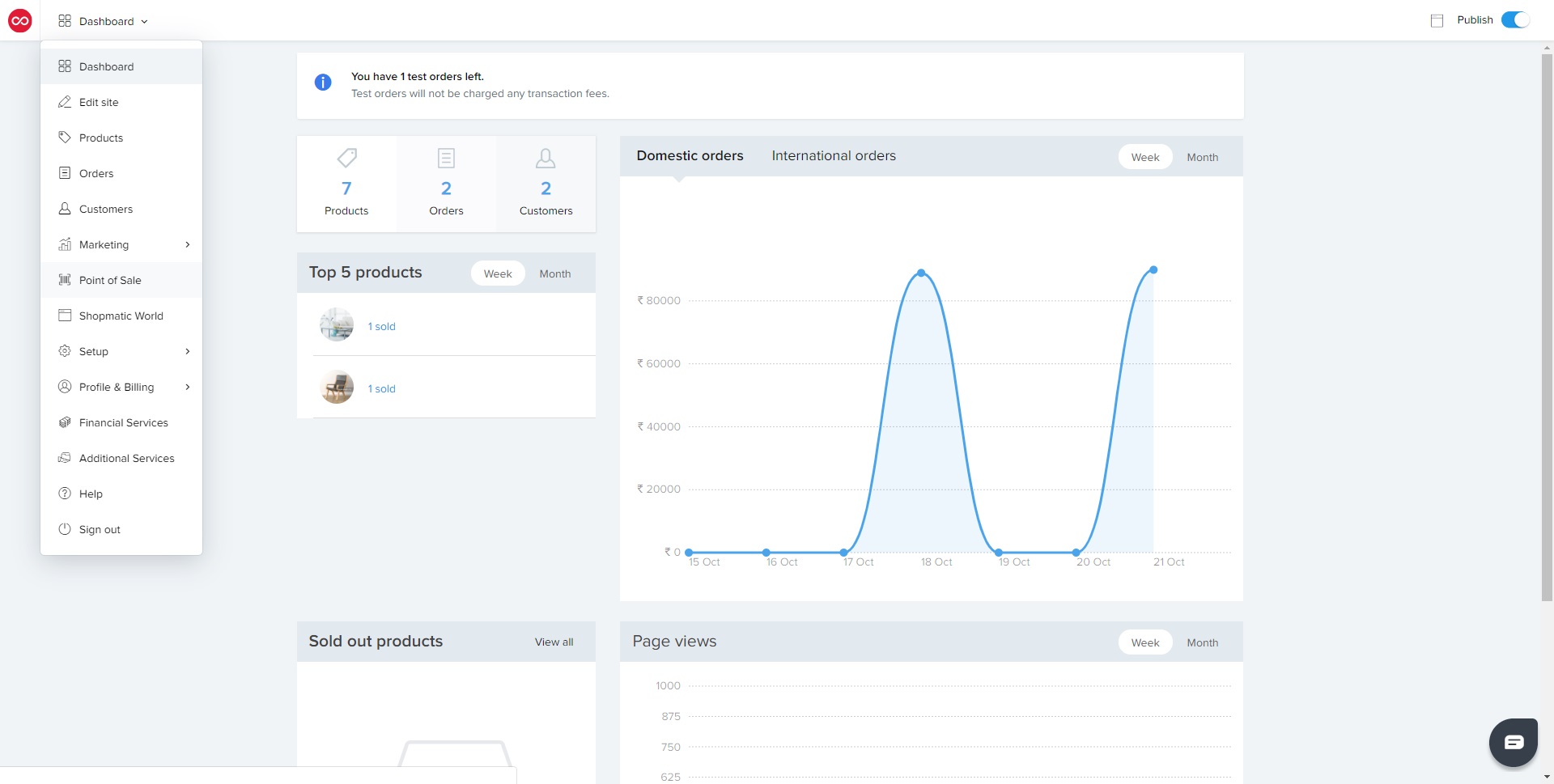 2. What does it look like?
 -On the left, all available products will be listed (hidden products will not show). and on the right, the Order summary.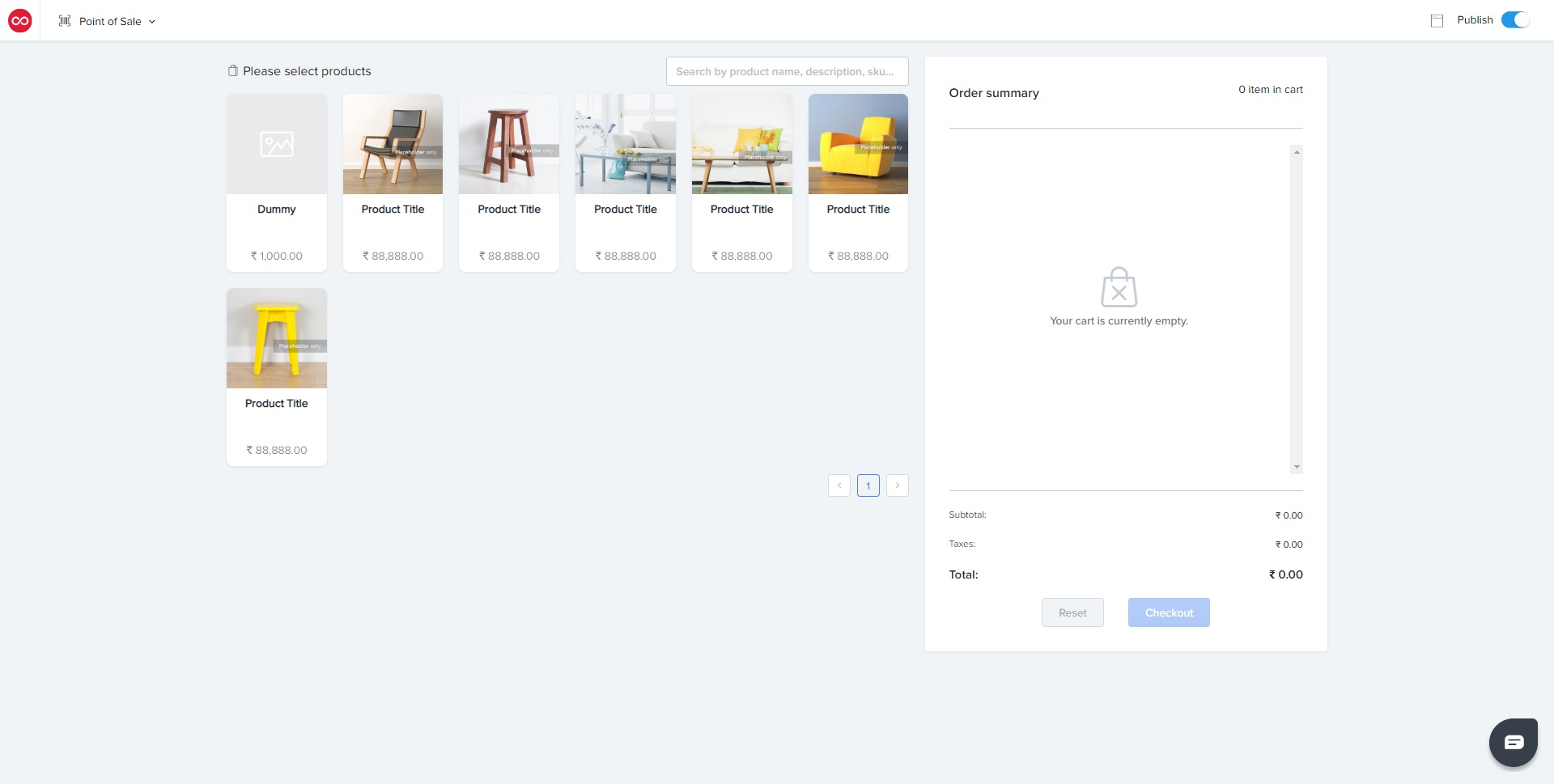 ​
3. How do you add products to the Order/Cart?
-Select any of the available products, and select the product variant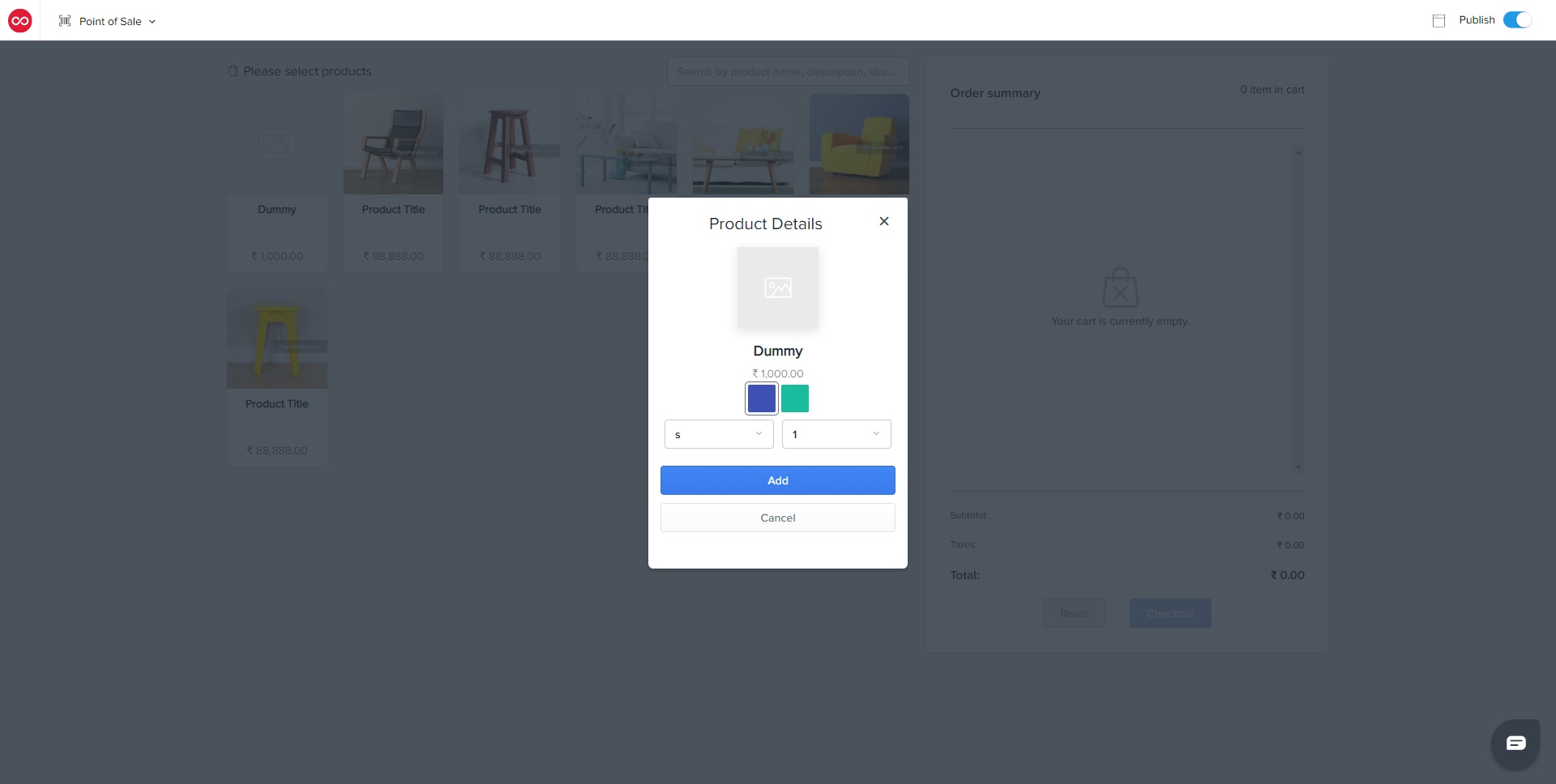 -If there is a second-level product variant, select it too..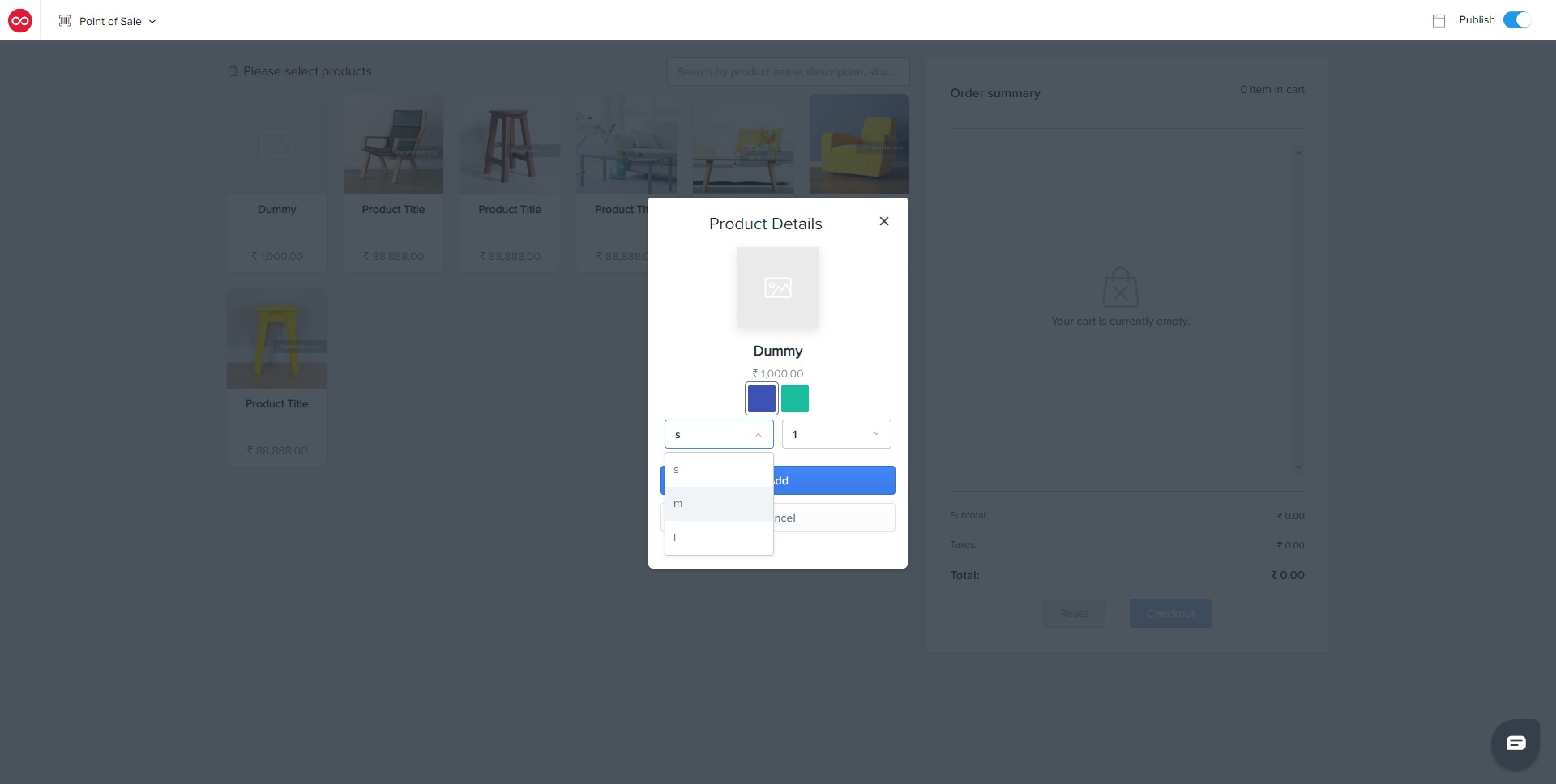 -Next, enter the quantity of the products to be ordered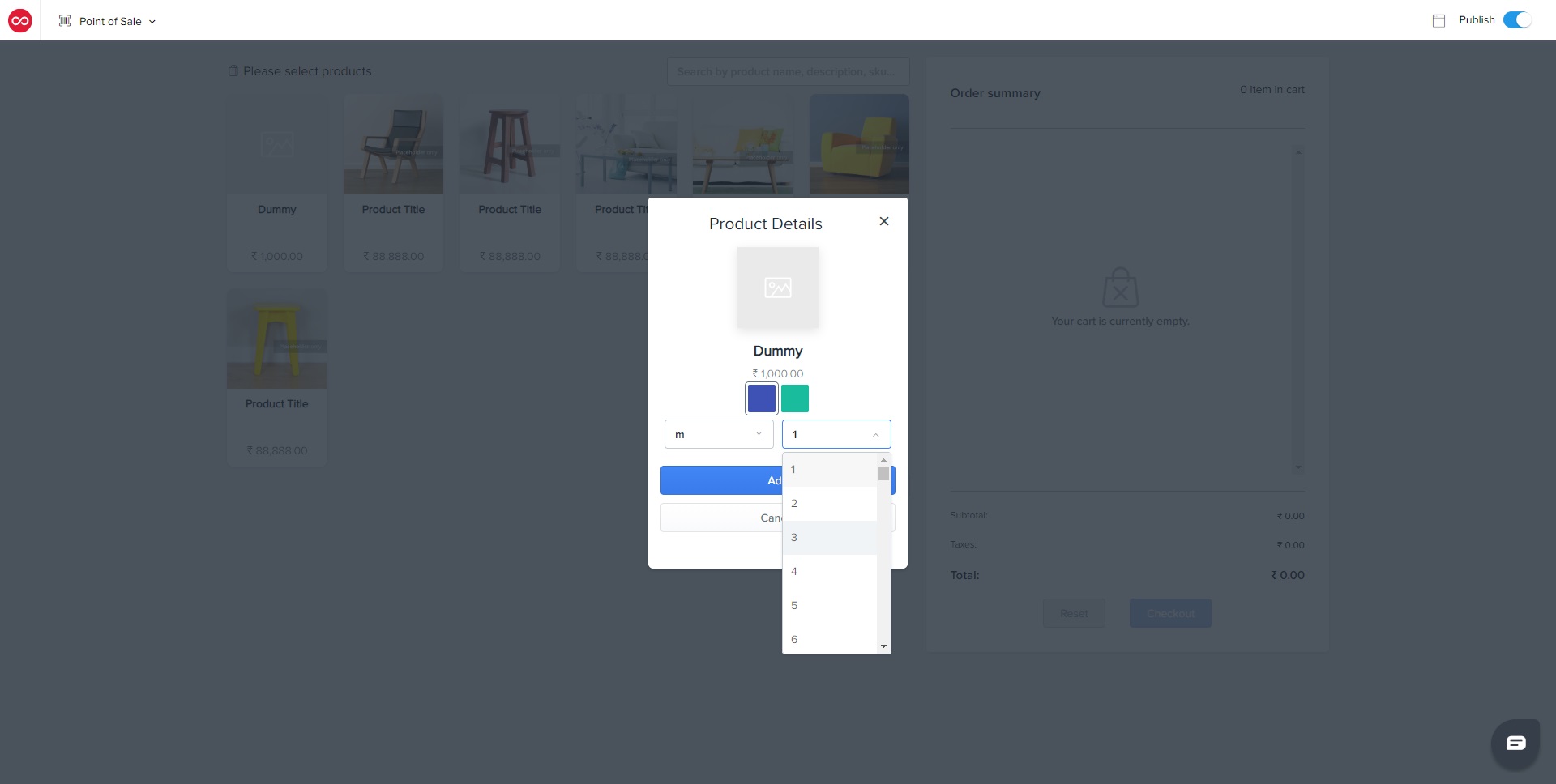 -Finally, click on "Add" and the product will appear on the Order summary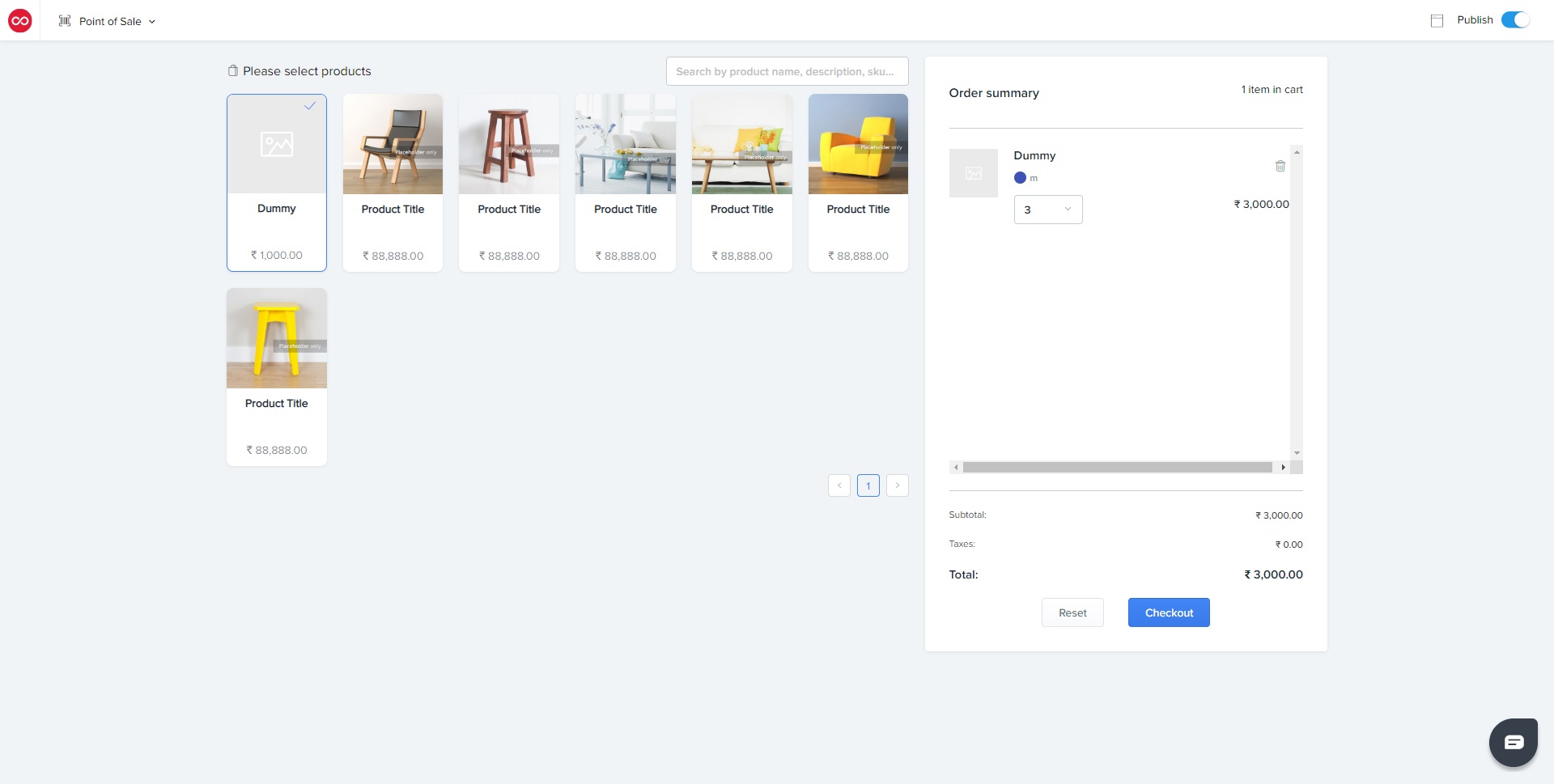 4. How many items can I place in the cart?
-As many items as you want, just select the next product, and "Add" it into the cart.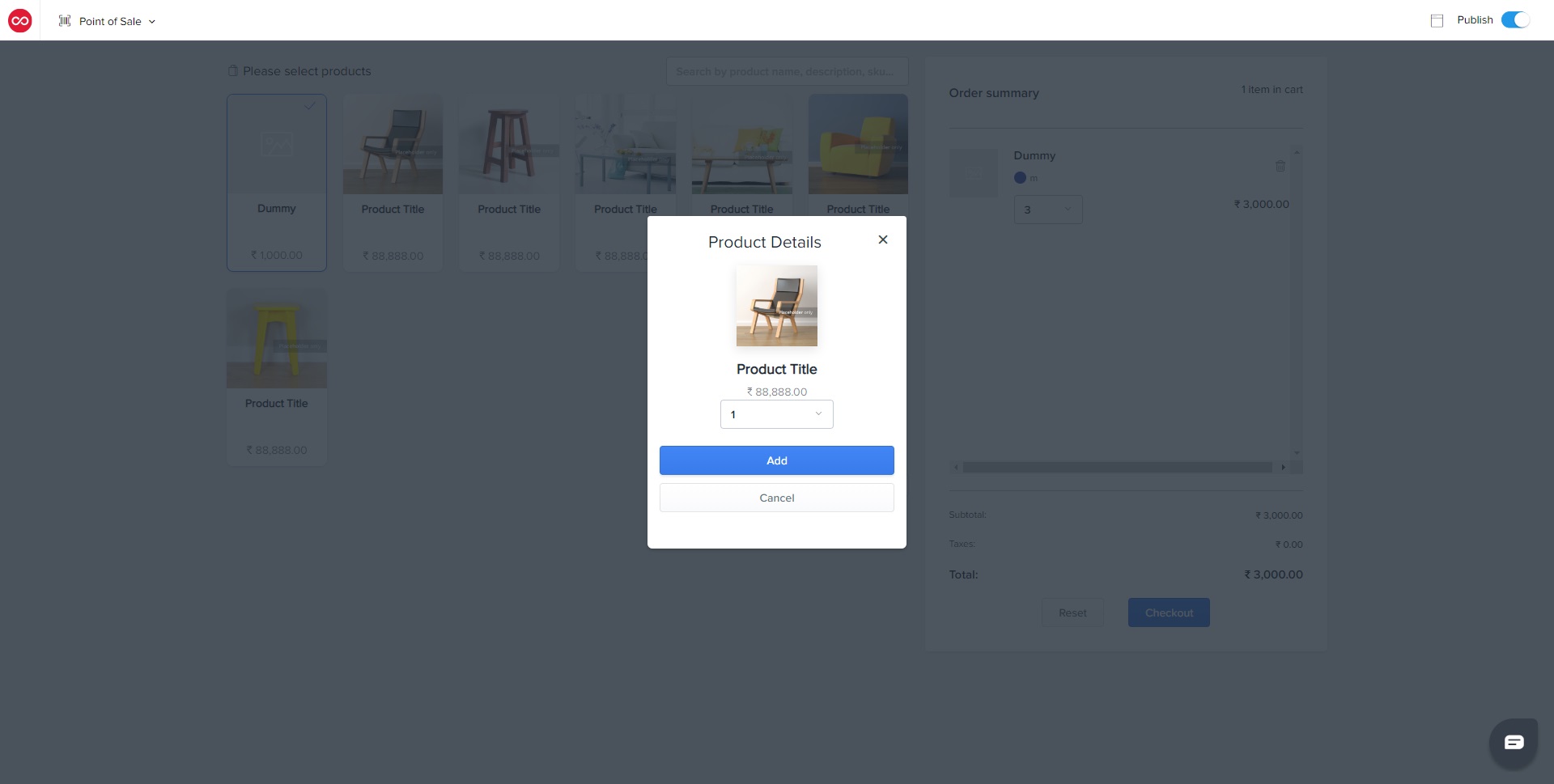 -The new product will be added to the Order summary, merchants will be able to see all previous product that was added to the cart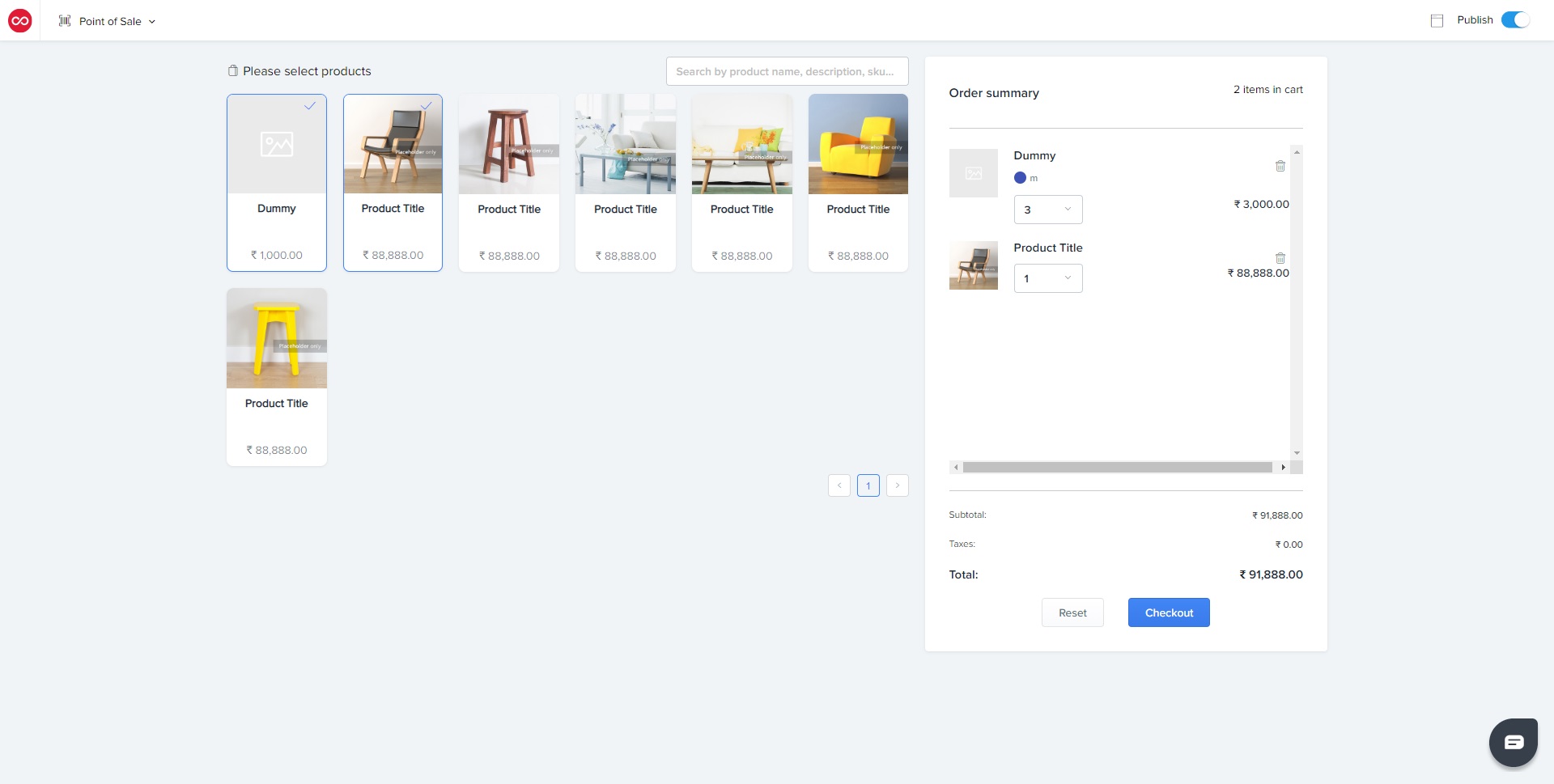 5. How do I complete the order?
-Click on the "Checkout" button, and this page will show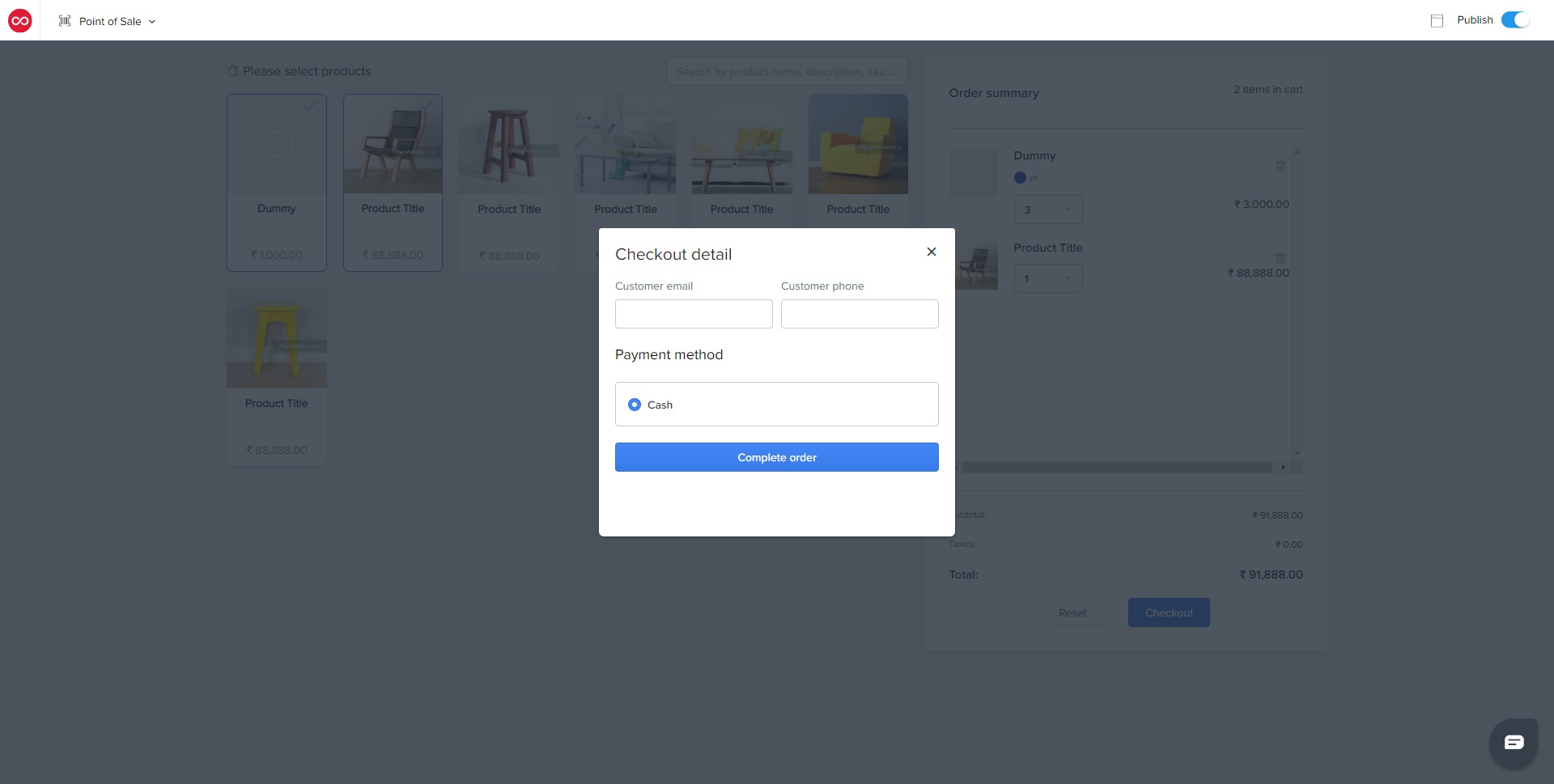 -Only an Email ID and Phone Number is required, click on "Complete Order" when ready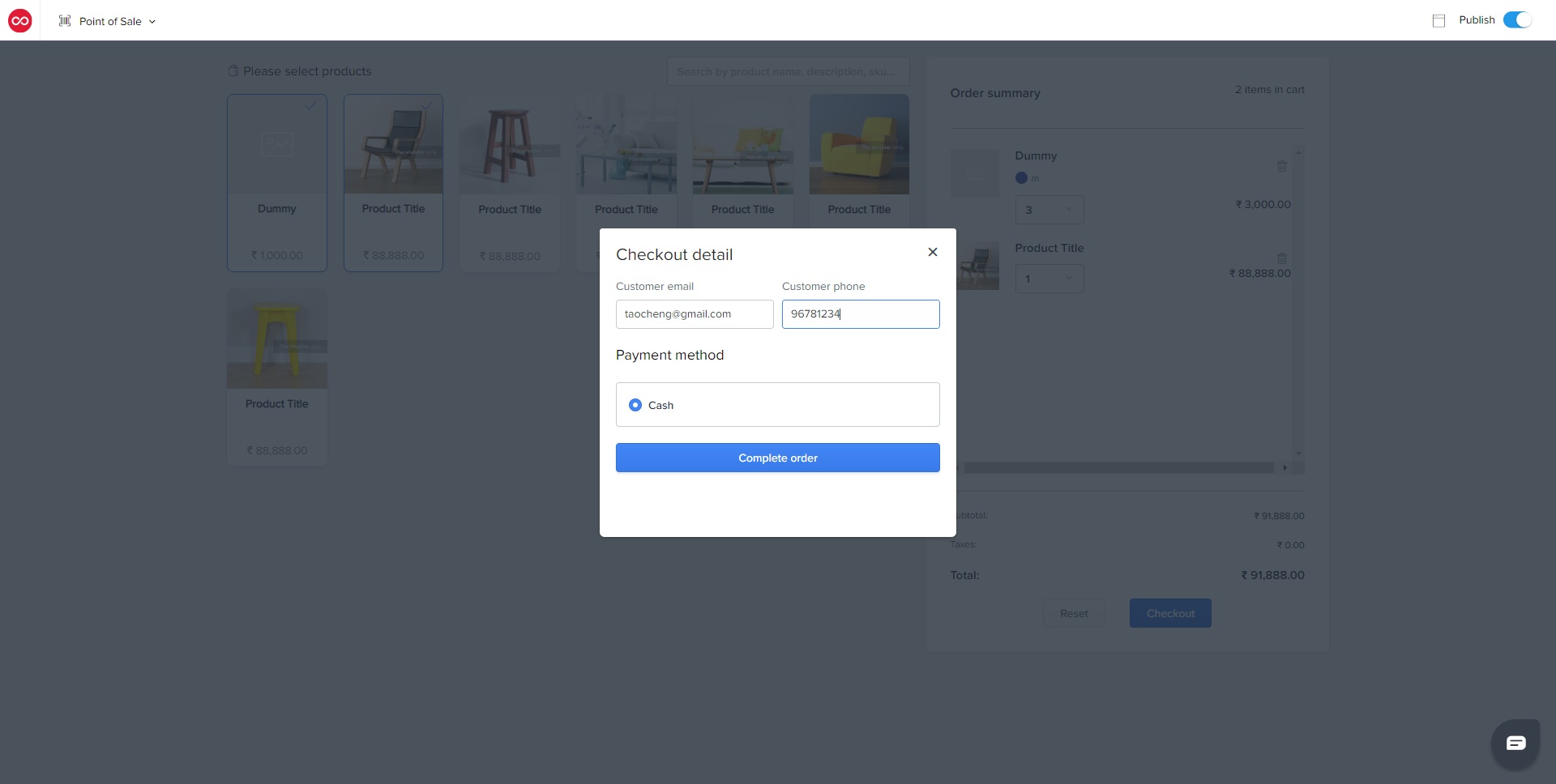 ​
6. What happens when an Order is created?
-The buyer will receive the Order Confirmation via the email id that was provided.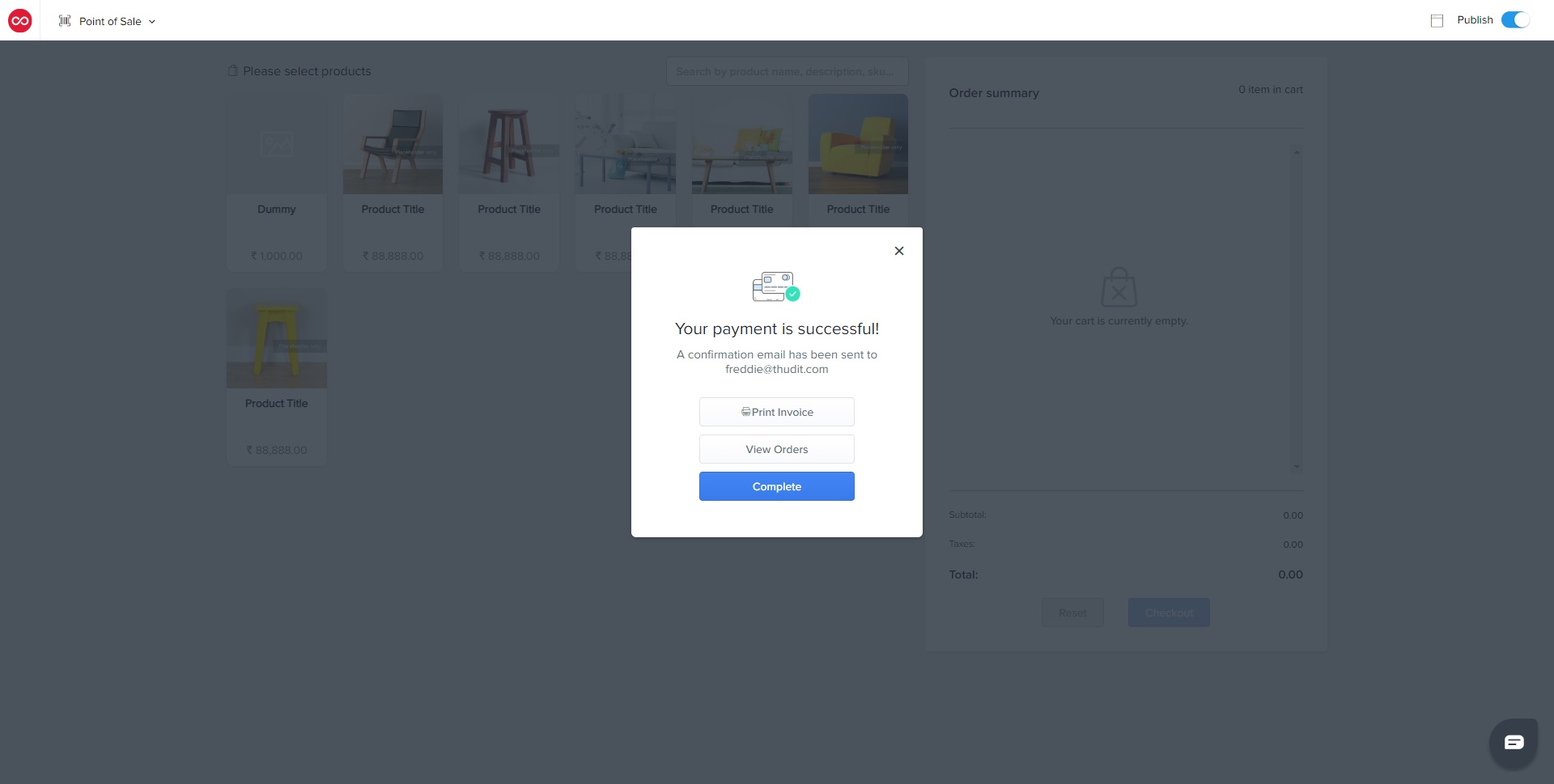 -If Merchant is on a Transaction Model, the order will count as a successful order and the 3% transaction fee will apply, this will also use up one of any remaining test orders.
-The order will show on the Merchant's Orders page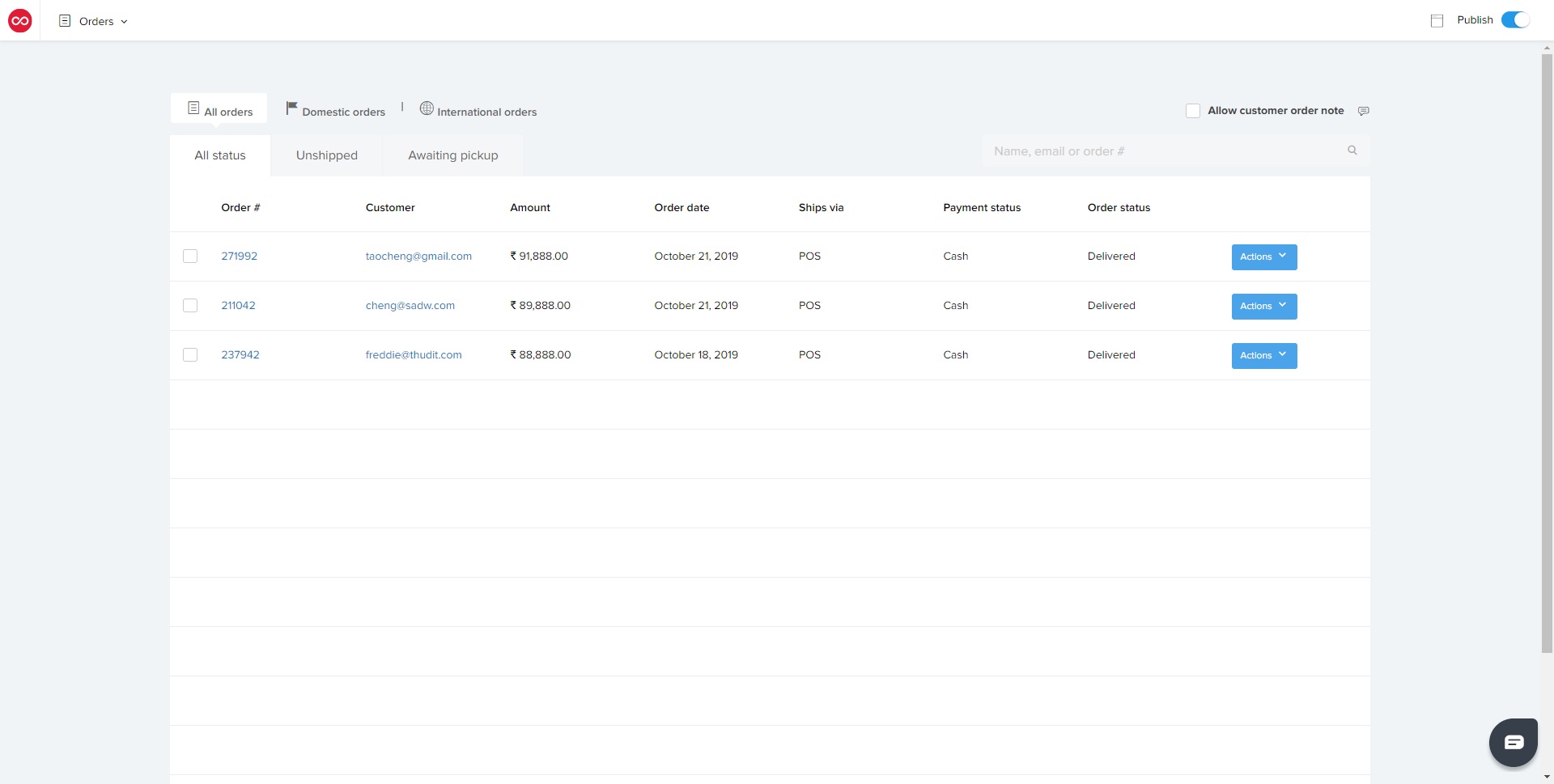 -The Merchant will have an immediate option to print the invoice by clicking on "Print invoice"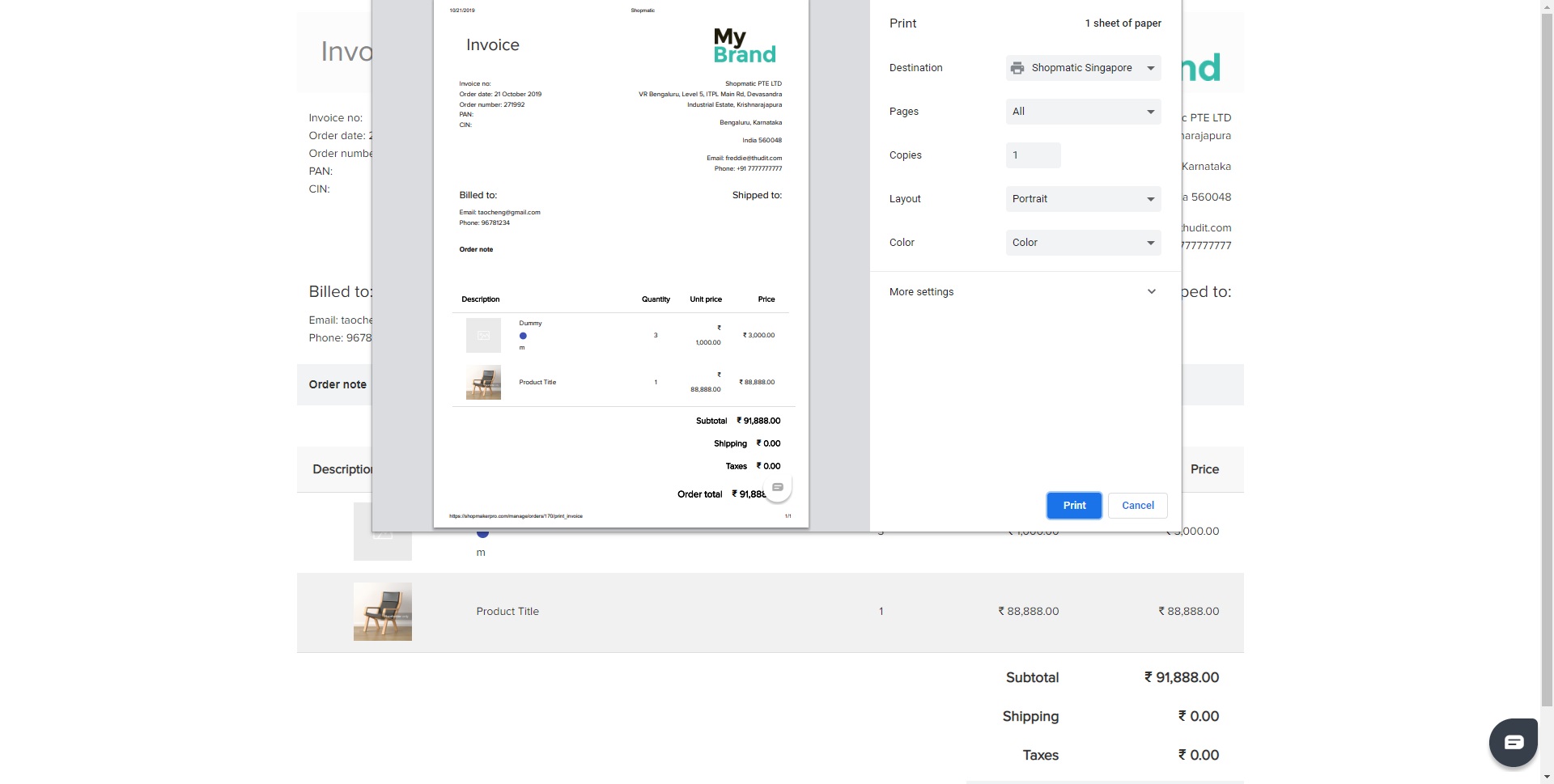 -The Merchant may also continue to place the next new order on their store by clicking on "Complete"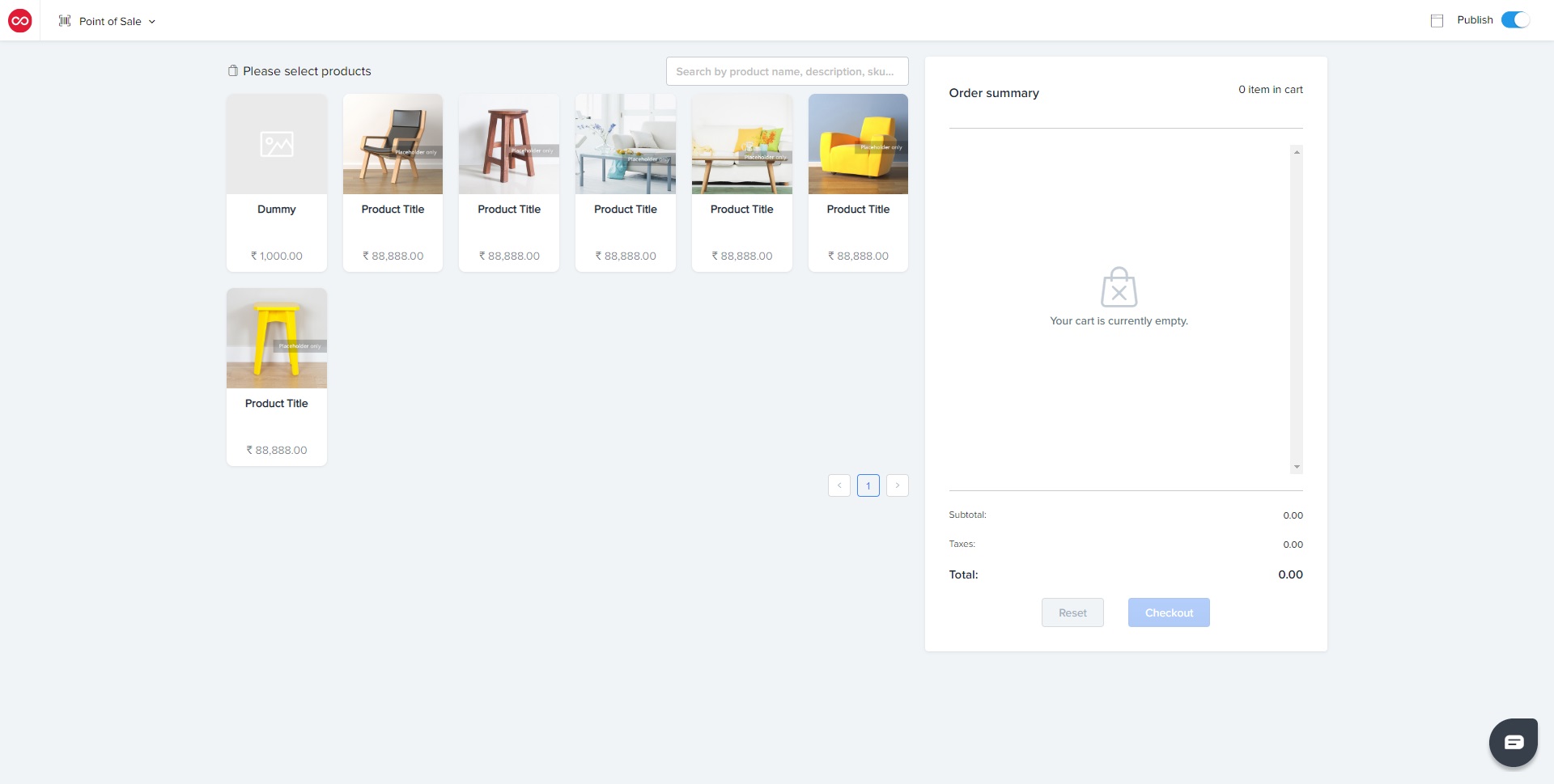 ​
7. Is this available on the Shopmatic Mobile App?
-Yes it is!, simply login to your Shopmatic Mobile App and click on the bottom right corner Cog icon, next click on Create Instant Order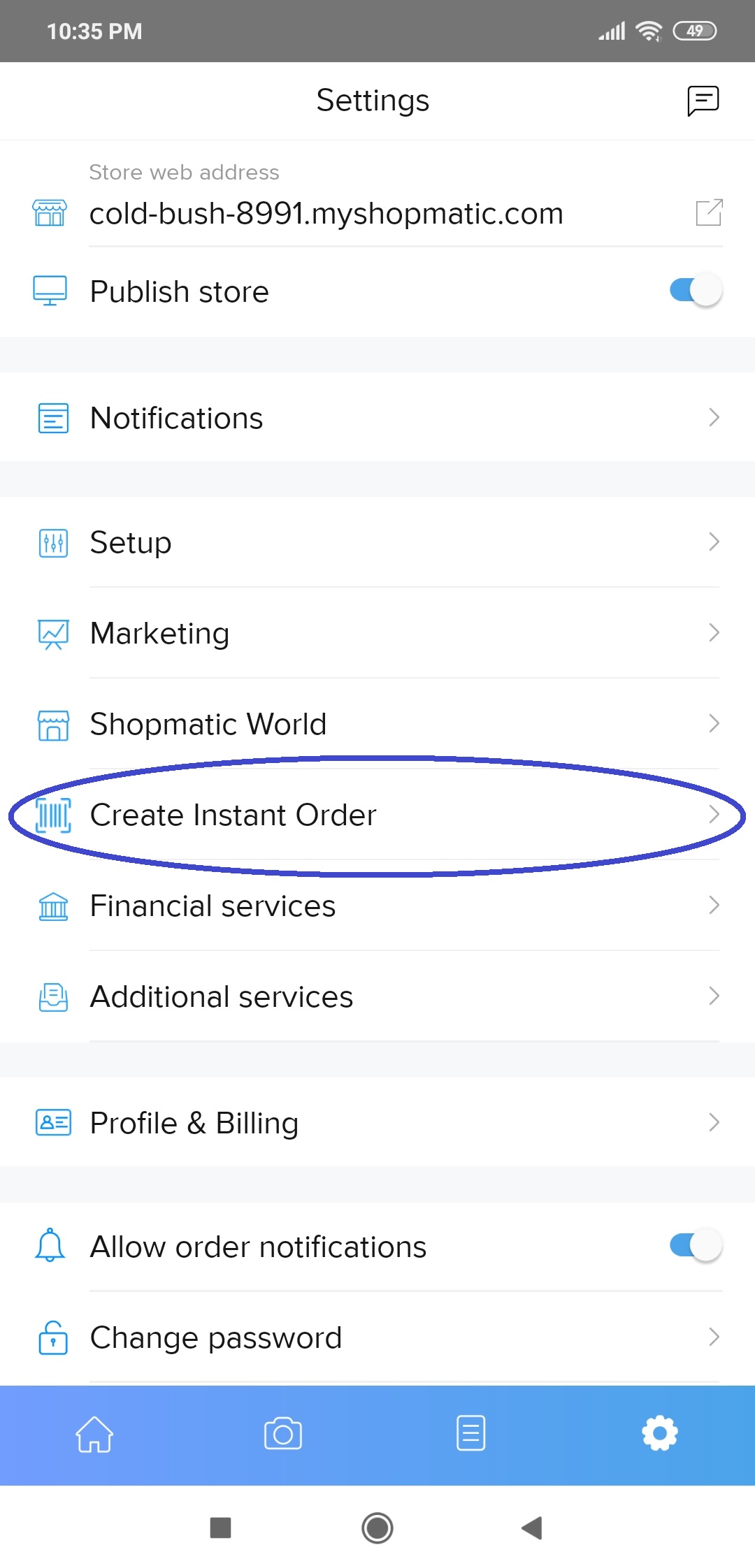 -Products in the inventory will show (hidden products will not be visible)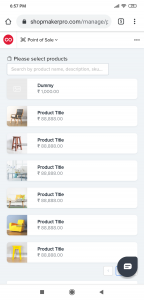 -Select on the desired product, and add it to the cart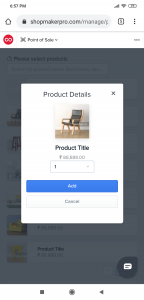 -The Order summary will show the list of products that has been selected, when ready, click on Checkout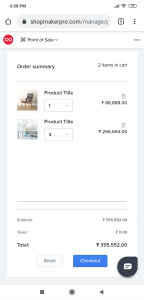 -Email id and customer phone number is mandatory, click on "Complete order" when complete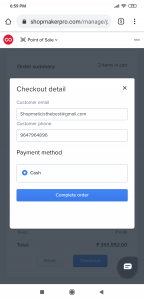 -Done, the buyer will receive the Order Confirmation via the email provided.