Turn your followers into customers, selling on Instagram and Facebook just got easier, make use of Social Commerce settings and Shopmatic's Single Checkout Link to up your selling game.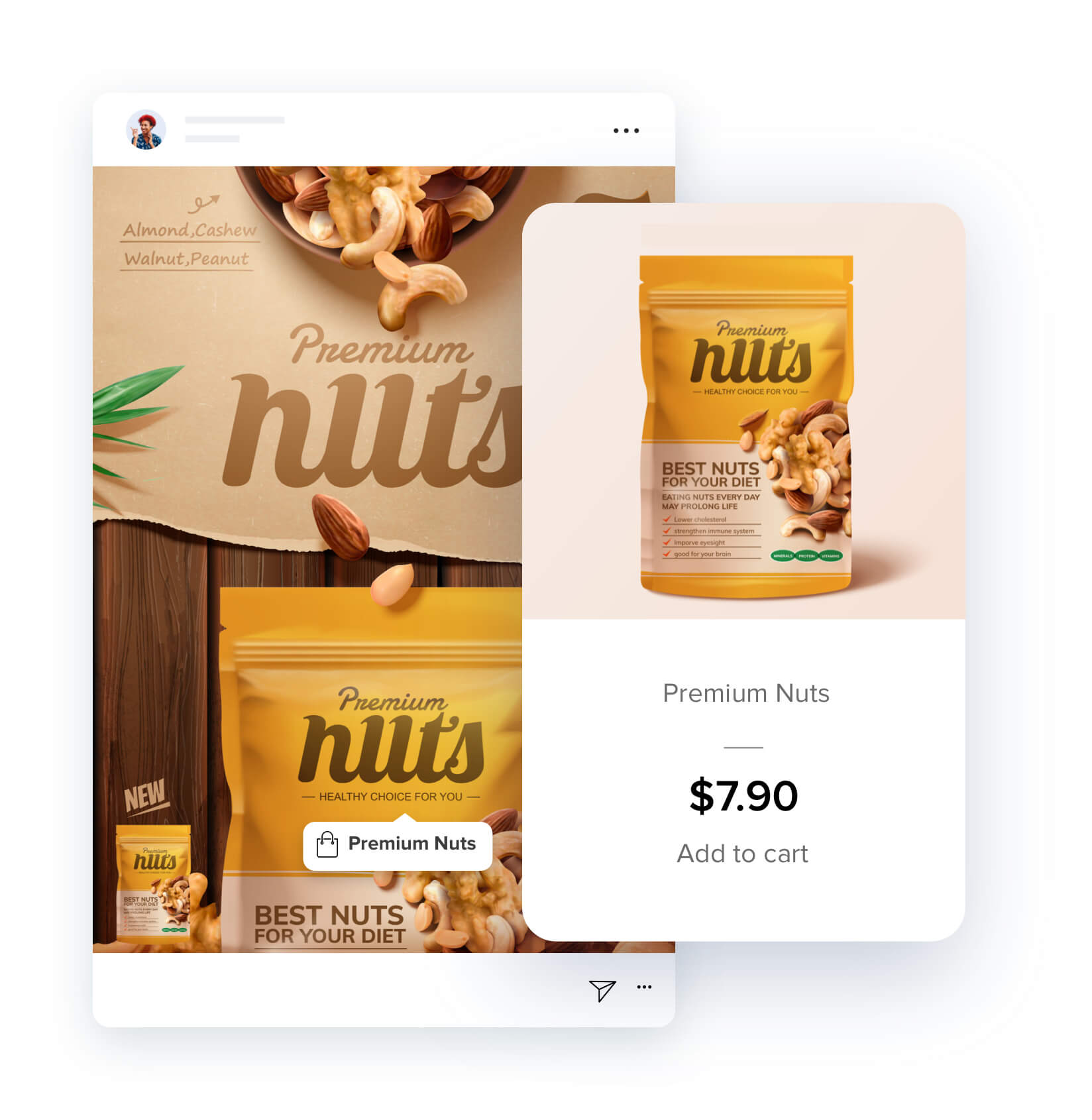 Sell on Social Media with a few simple clicks, your followers can now shop directly on Instagram and Facebook. Enable Shopmatic's Single Checkout Links for your products to make it easy for your customers to buy on your social pages.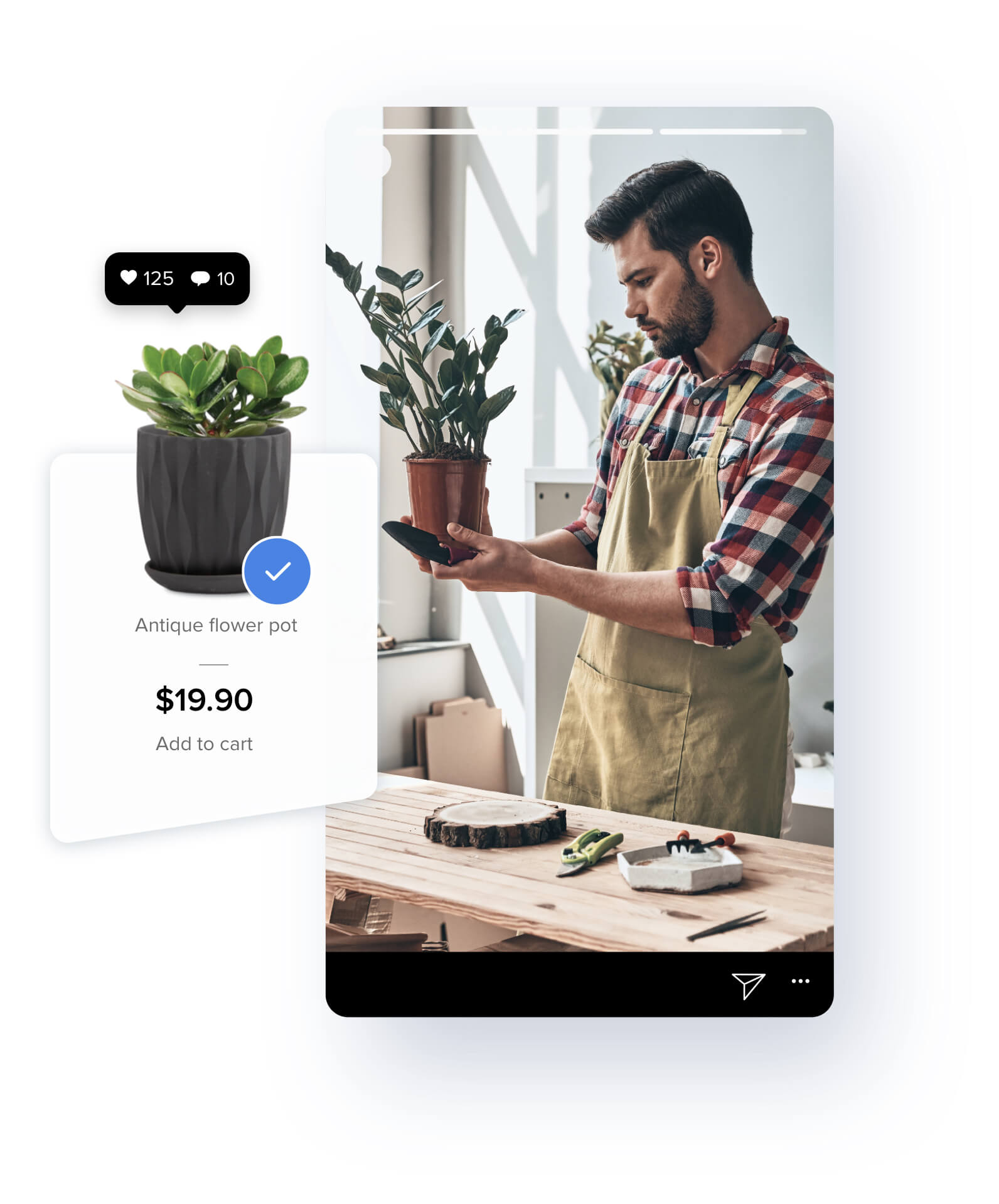 Give your followers a seamless shopping experience let your customers shop on the platform they are familiar with and include payment and shipping options to close your sales instantly.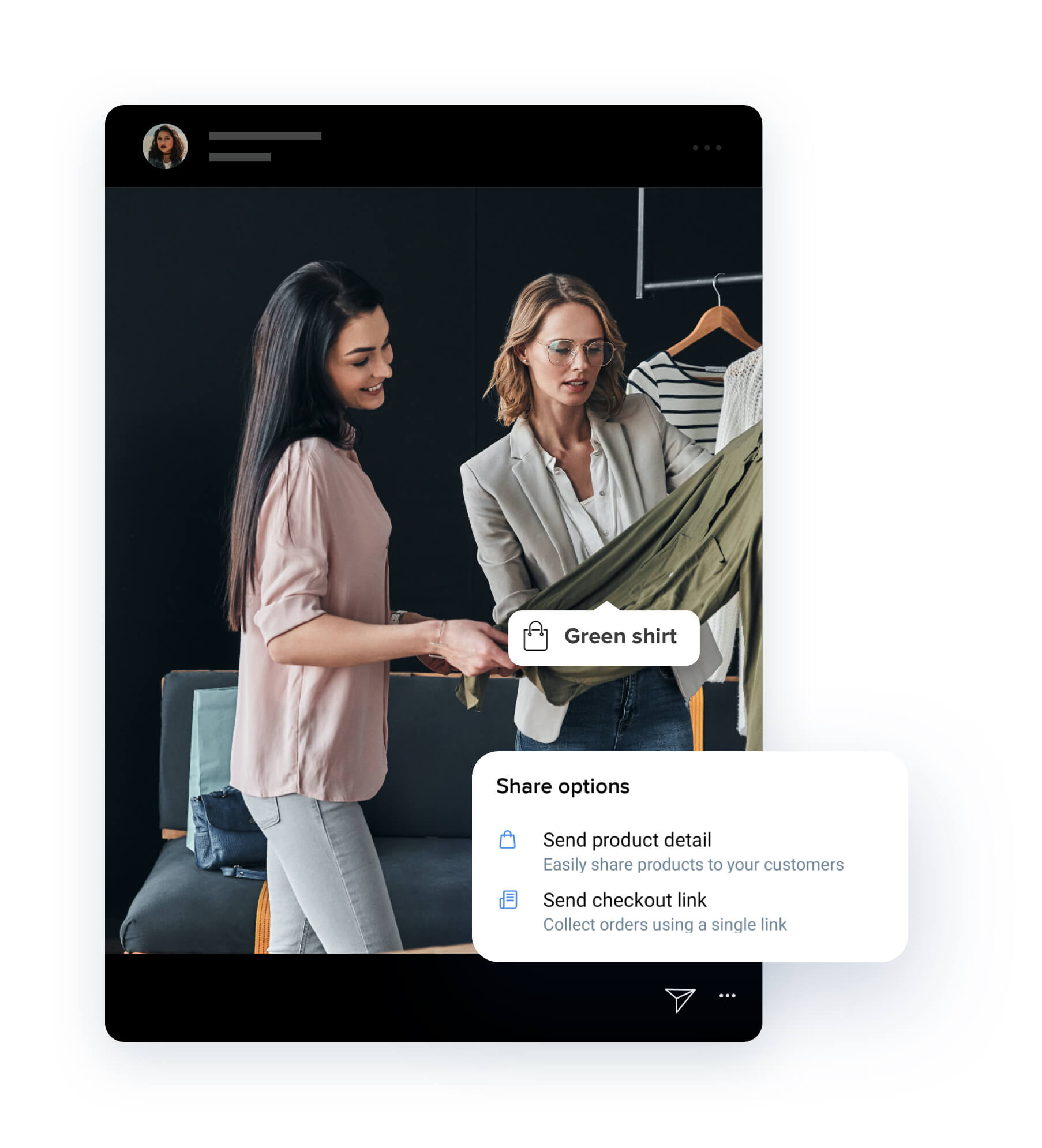 Turn your posts into shopping carts, share Checkout Links while showcasing your products on social media and your customers can complete their transactions on their social media pages.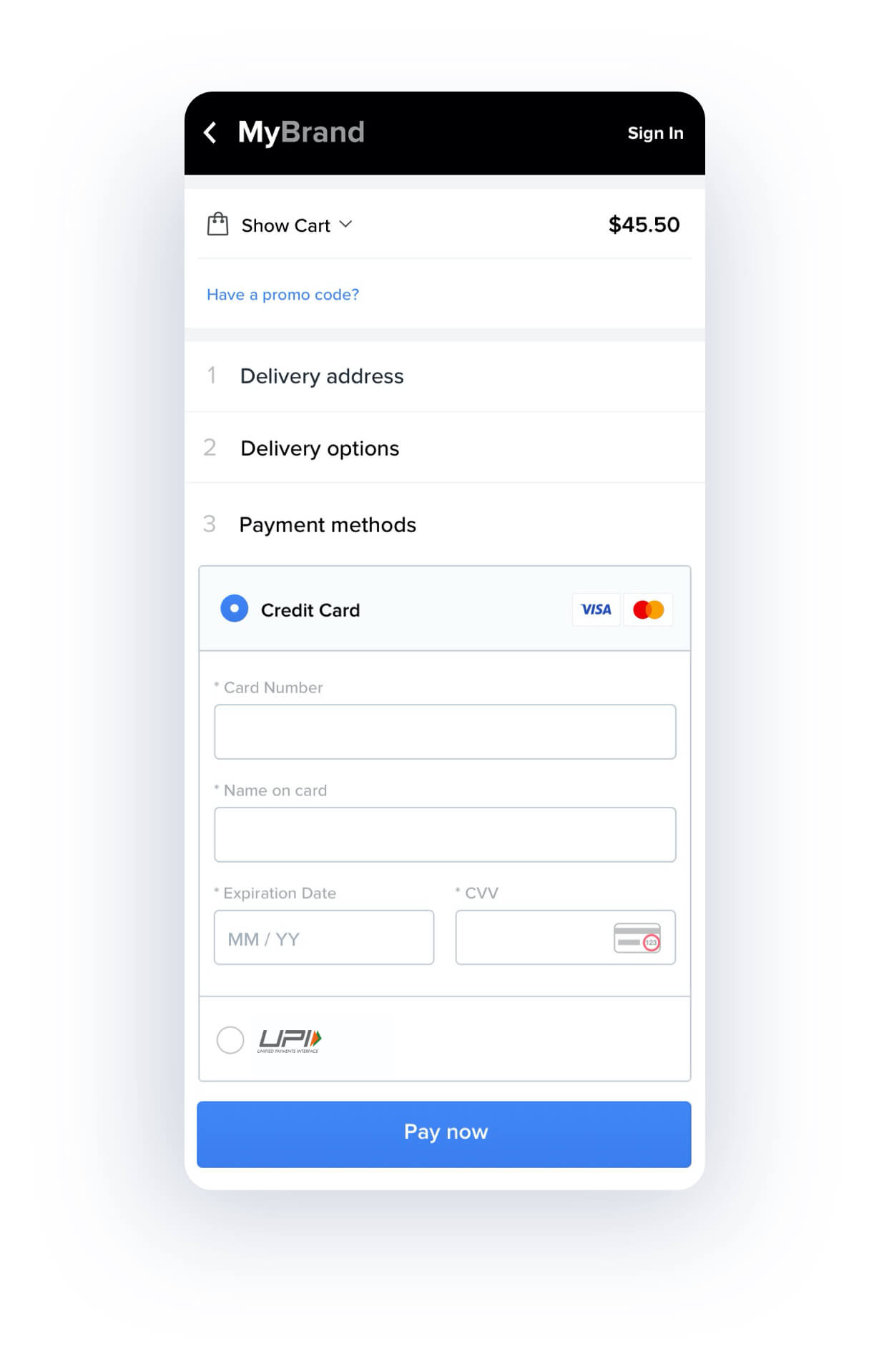 The power of Shopmatic's Single Checkout Link, your customers only need to tap the Checkout Link to place their orders. Through the Single Checkout Link, they can share their details, choose shipping, payment options and receive the order confirmation immediately. Your customers can share the same Checkout Link with their friends or followers to help you sell more.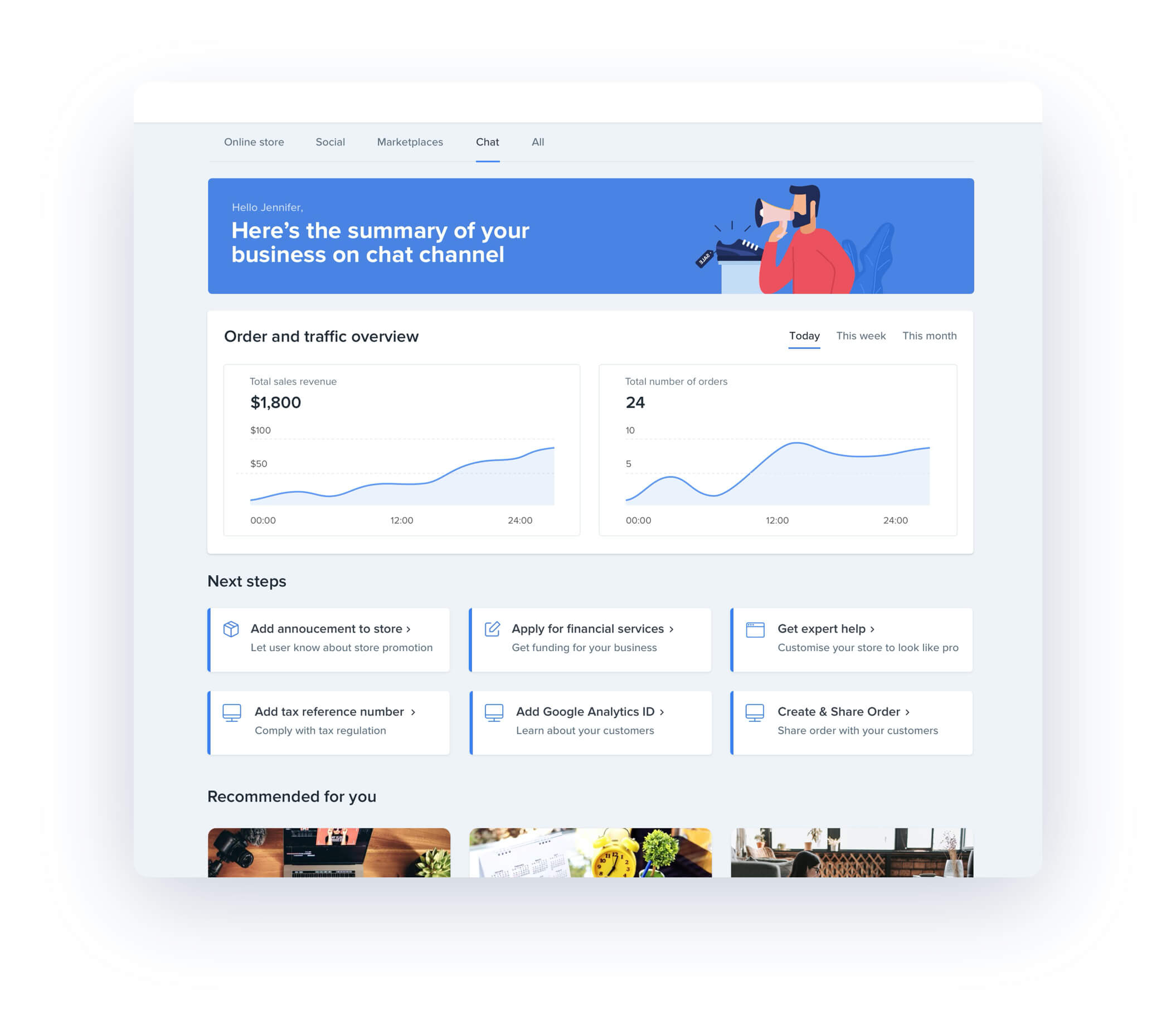 Track all orders from Facebook and Instagram in one place. You can now track all your orders from all channels on your Shopmatic dashboard.
Five easy steps to start selling via Shopmatic Social
Add Products

Enable Payment

Enable Shipping

Review Business Name

Enable Facebook Shop